In order to assemble launching gantry smoothly and successfully, we shall carefully make a preparation in advance.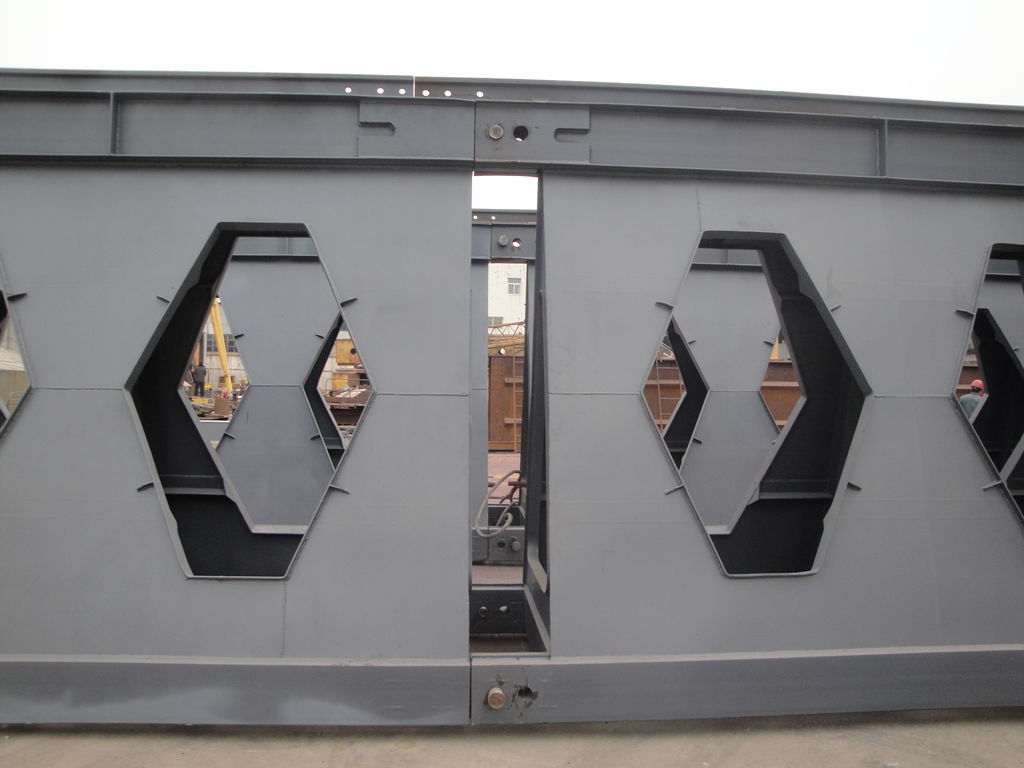 (1)    assembly equipments:
16t and above cranes                                           1 set
Φ19.5 steel wire rope 8m                                       4 ropes
Sleepers (bailey truss not less than 24 pieces)                      300-500 pieces
Electric welding machine                                       1 set
Oxygen gas, acetylene                                          1 sets
Hammer (12 pound, 8 pound)                                1 piece for each item
Wrench, pliers                                             several pieces
Gradienter                                                1 set
(2) Measurement location and field engineering
Usually the launching gantry is assembled on the roadway at bridge head. Assembly field demands certain working ground with min area 100m x 10m. and the field shall have enough bearing capacity to install and carry girders for the launching gantry. The field can set a longitudinal but smooth slope with the gradient less than 3%; measure the position of launching gantry running centre line, auxiliary front support leg, front, middle, rear support legs, auxiliary middle support legs and rear support bracket.
(3) Assembly order
Assembly order: surveying and positioning→assemble left and right main girder and guide girder in balance and symmetry (add temporary support at the same time) →install front, rear connecting frame and temporary inclined strut→install guide girder auxiliary front support leg, front support leg, middle support leg, auxiliary middle support leg, rear support bracket and rear support leg→install lifting trolley→install hydraulic system→install electrical system→preliminary running check and commissioning.