The Flying Planes Display The Beauty of Air Show in Shangjie
Shangjie Airport of Zhengzhou ushered the general air show hosted by Reignwood aviation group on Sept. 12, 2014. As the domestic general aviation base, Shangjie Airport witnessed a grand meeting.
The green water in the beautiful Dongguo Lake near the Shangjie Airport attracted people's attention. And the people came and went the way of pedestrians, an endless stream.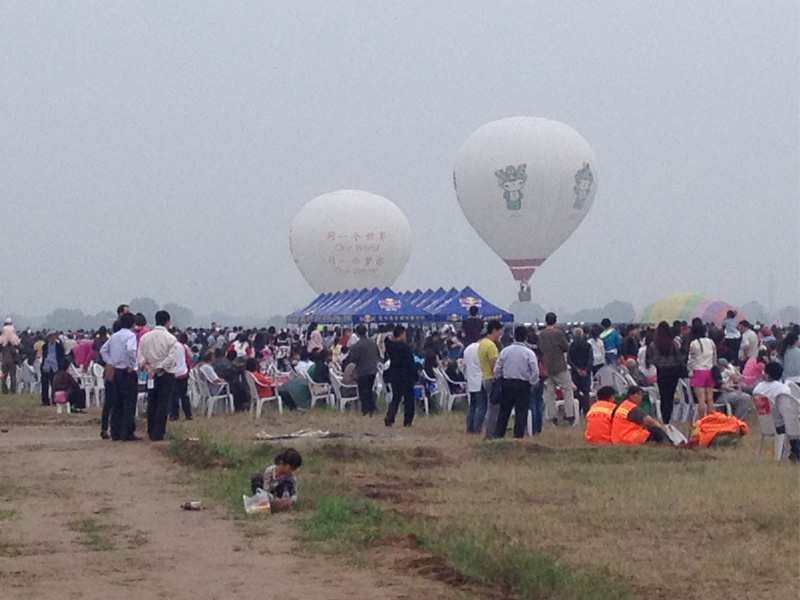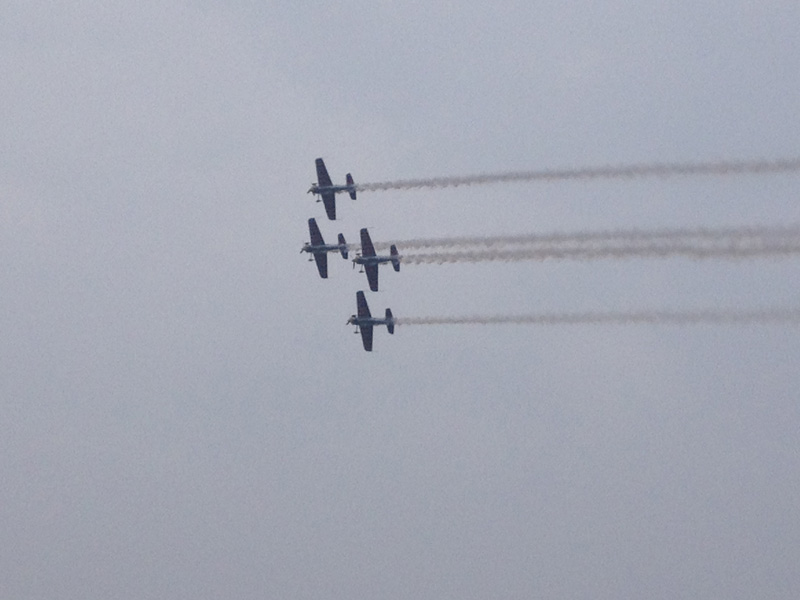 The small planes coming from various big airline companies stood in the Shangjie Airport.
The pilots from each country did the toughest stunts during the meeting and witnessed by the audience all over the worldwide. Each of them tried its best to perfect the performance,making the plane do all kinds of difficult moves like 180 degree rotation flying, which thrilled the audience. In addition, the two planes cooperated with each other, leaving lots of beautiful arc in the air.
Three large inflatable balloons rose in the one side of the meeting place, written with "One World, One Dream", which became the nice expectation of take-off of citizens in Shangjie.
The meeting ushered the featured aircraft in order from British,
The general air show displayed the powerful economy of China, gave Shangjie District the development opportunity, opened our horizon and paved the way for industrial development of Shangjie District.