To boost economy development ofDatong(Shanxiprovince),Xi'an(Shannxi province) and surrounding areas,Chinastarts building railway passenger dedicated line fromDatongtoXi'an.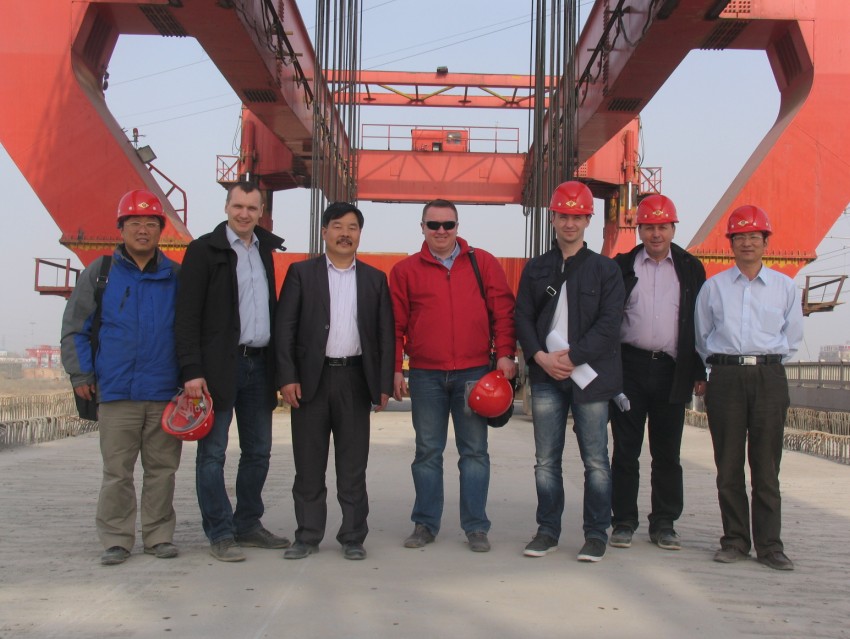 HZQ bridge building crane made by ZZHZ is used to construct the railway; it is box type double girder bridge building crane which meets the demand of Da-Xi railway.
TwoRussiateams in March, 2013 visited T-girder precast yard in Shananxi province and shown great interest in ZZHZ bridge building cranes, which is a breakthrough for ZZHZ to develop Russian market. Bridge building cranes both for highway and railway play a crucial role in the Da-Xi railway project, which not only wins good reputation from domestic big construction companies, but also attract customers fromSingapore,Indonesia, Saudi Arab and other countries.